By Jan Birley
Encouraging riding club members to volunteer can be a difficult process, which is surprising really since clubs are non-profit groups, run entirely by volunteer committee members.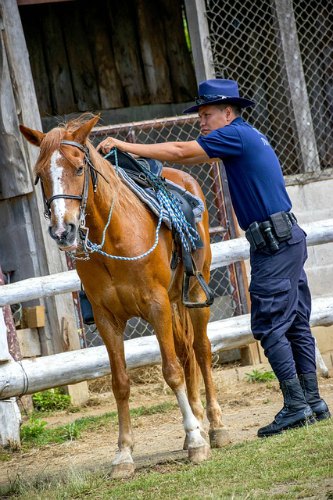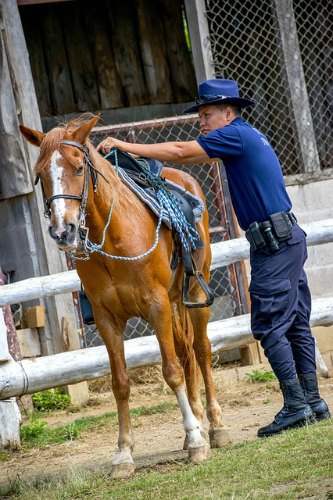 Unfortunately, there are many riding club members who think they are doing the club a favour by being a member and riding for teams.  They forget that the club is run by other members for the members, as a whole, and that it is everyone's responsibility to contribute.
At Selby District Rising Club (SDRC), our approach to encouraging volunteer assistance at club activities, sees the following:
Members can pay a higher membership fee, if they choose not to assist in club activities.  For the reduced membership cost, members must commit to assisting at at least one club activity.
In communications about volunteering, our language and message focusses on encouraging 'ownership'.  For example, when asking for helpers to clear our club field, the following email refers to 'our' club rather than 'the' club and we don't shy away from appealing to their conscience…
If seen as a useful addition to functionality by clubs using the Riding Club Administration System, perhaps a feature that allows the recording of planned and completed volunteer activity, with automated reminders will be considered by the PlanIt-Bookit developers.
In the future we may consider adding a feature to PlanIt-BookIt that allows the recording on planned and completed volunteer activity with automated reminders. What are your thoughts on this? Please let us know in the comments section below.