Free Mini League
User Guide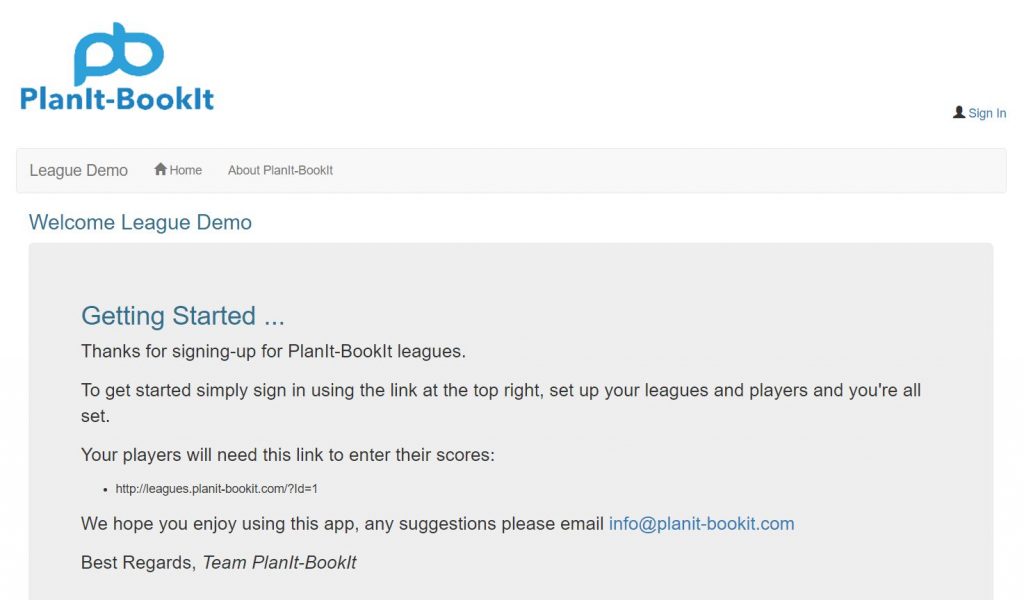 To Sign In to your mini league system click the sign in link on the top right of the page.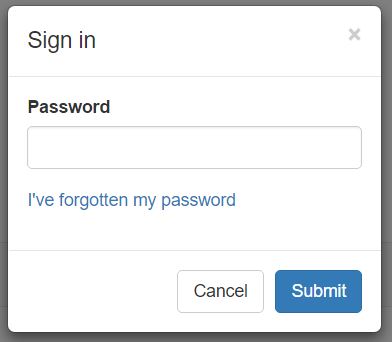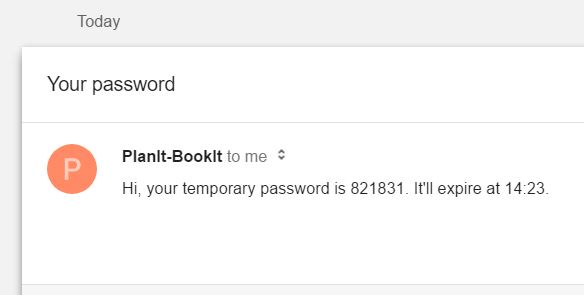 Admin – Change Password
How to change the administrators password…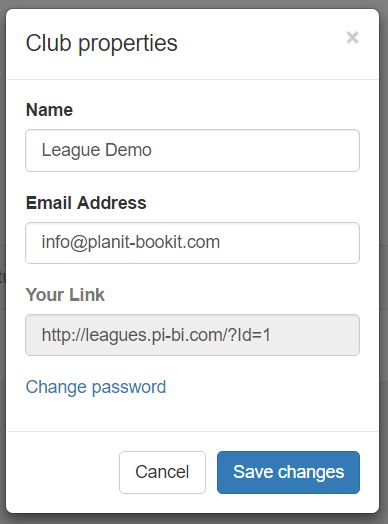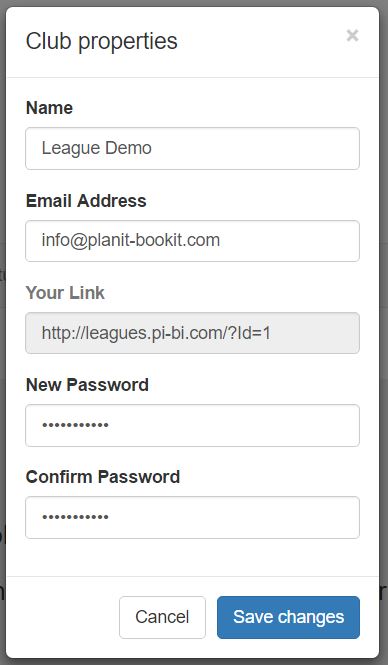 Admin – League Setup
Explains how an administrator can set up one or more new leagues…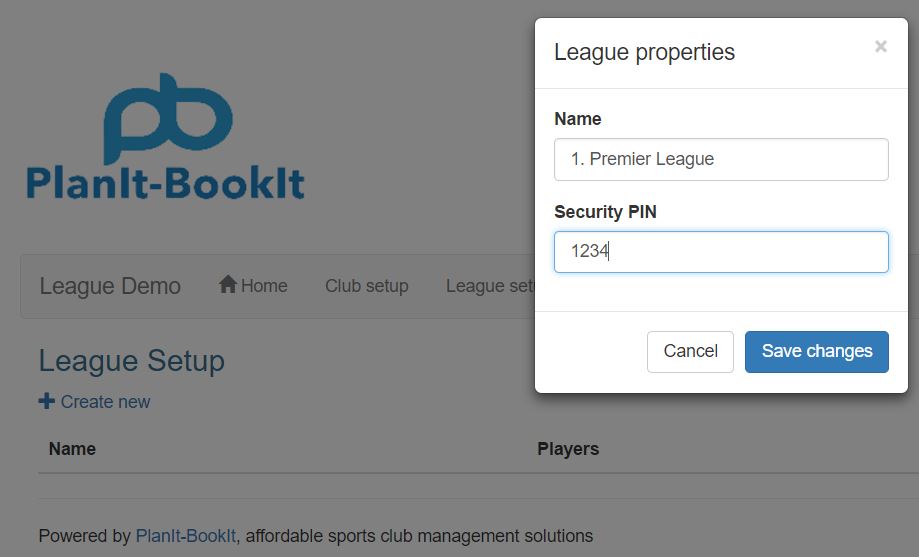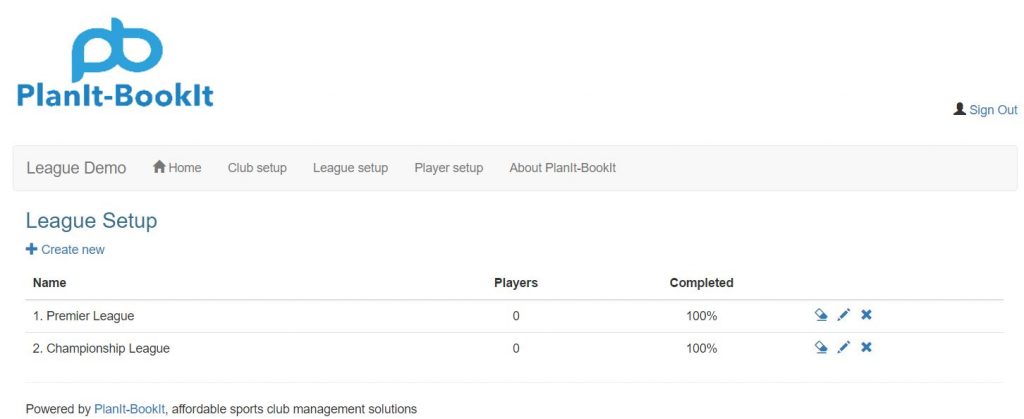 Admin – League Reset
Reset a league. Removes all scores submitted by players…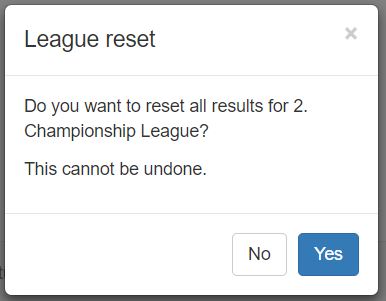 Admin – Update League Properties
Explains how to update a league. Make changes to the Leagues name and / or Security PIN.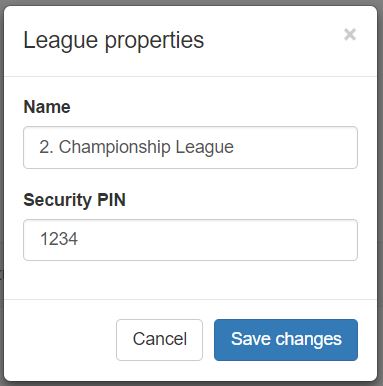 Admin – League Delete
Explains how to completely delete a league.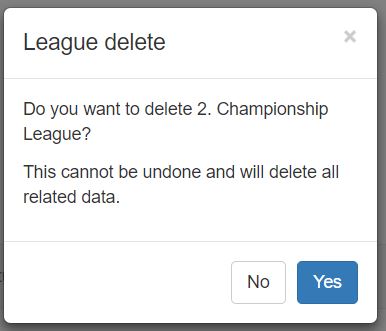 Admin – Player Setup
Explains how an administrator can set up players for the leagues…